Our personable and empathetic team is able to care for patients in a way that is soothing and comforting. Our patients know that when visiting our office, they can count on the same supportive staff members to accompany Dr. James Wolcott. We invite you to learn more about our professional and educated team below in their biographies. You may also call Endodontics of New Mexico at 505-819-5690 to arrange your visit for dental care in Santa Fe, New Mexico.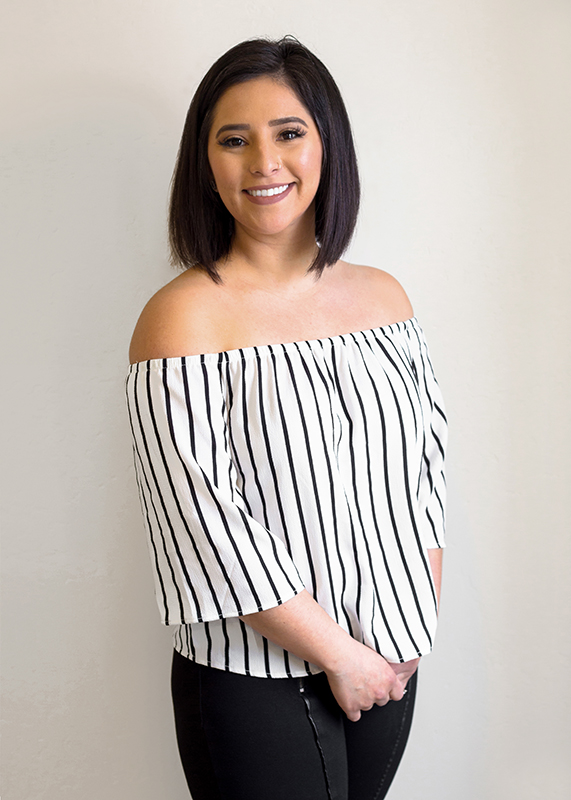 Adriana
Born and raised right here in Santa Fe, Adriana has been interested in dentistry since being first exposed to it during career day, her sophomore year in high school. Adriana brings experience from both the private and public sector of dentistry. In her time outside of the practice, she enjoys spending time with her husband and two sons as well as traveling.
Colette
Grew up in a small farming community in Oregon and recently relocating to Santa Fe to be near family.
Herman
A native Northern New Mexican brings many years of accounting experience to the team. When not at Endodontics of New Mexico Herman splits his time between being a property manager and tinkering on old trucks. In the wintertime he can be found snowmobiling in the high country. Furthermore, he is a member of the San Miguel County Search and Rescue Snowmobile Team.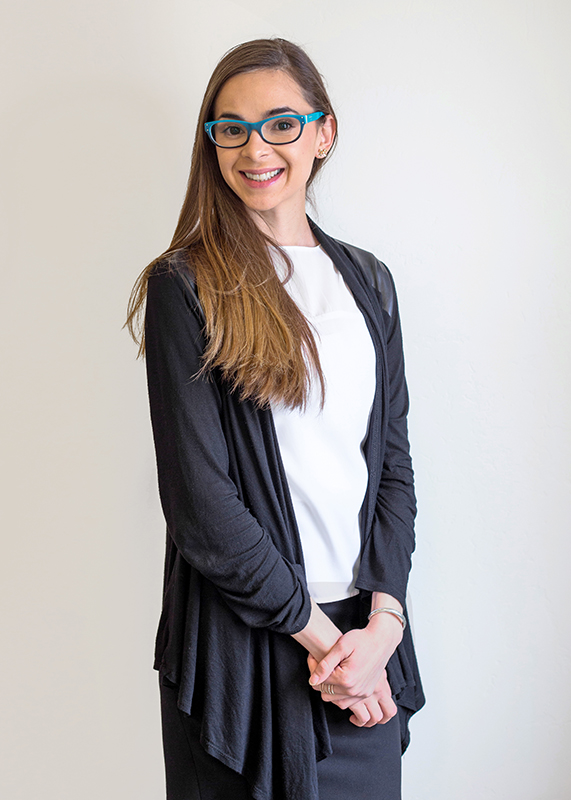 Veronica
Veronica was born and raised right here in Northern New Mexico. Veronica has ten years' experience working in a dental office. She is also a certified D.A. In her free time, she loves hiking, biking and spending time with her family.